Who else is feeling FESTIVE AF this year?!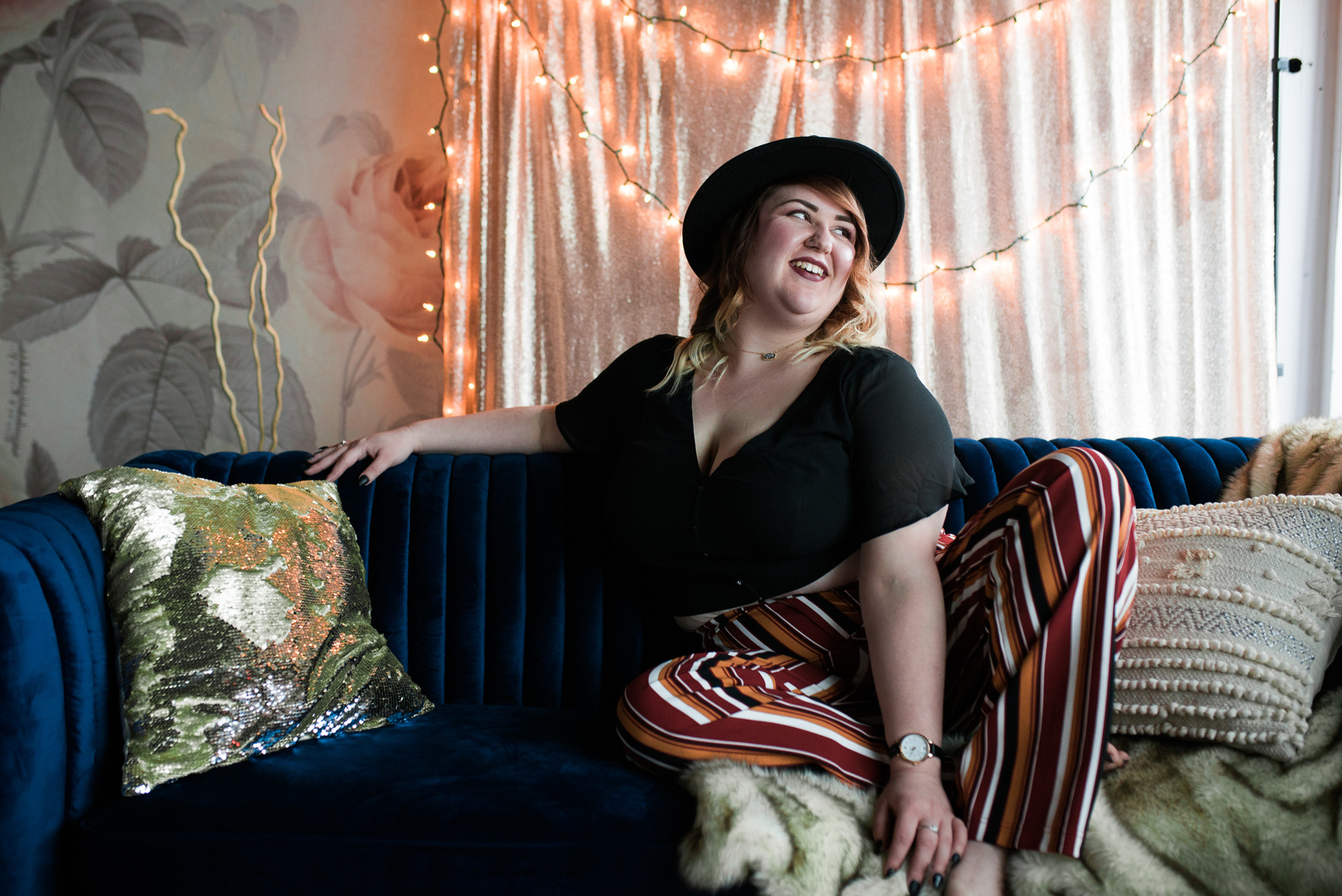 Sometimes we can feel a bit like scrooge and other times we feel like spoiling every random person we see on the street! This year here at Boudoir by Billie, we really feel the Holiday spirit & feeling SO thankful to be surrounded by such an amazing and supportive group of women.

Honestly, we have the best job in the world and we THANK YOU for being here every step of the way. Past, present & future clients, you all mean the world to us and we appreciate you beyond words.



So, now that the sappy stuff is out of the way - let's get to it!


WHO'S READY FOR OUR BOUDIE BABE APPRECIATION WEEK?!
It's time for me to give back to YOU for being so amazing! 🖤🖤


Starting THURSDAY, DEC. 19TH,
we will be having 5 days of amazing giveaways
ranging from..


$50 BOUDIE BUCKS CREDIT TOWARD PRODUCTS
$100 SESSION BOOKING CREDIT (book & save $150!)
BATH & BODY WORKS GRAB BAG (can you say SELF CARE?!)

STARBUCKS GIFTCARD (YASSSS - queen!)
VICTORIA'S SECRET / ADOREME GIFTCARD (your choice!)
11X14 METAL OR ACRYLIC FROM YOUR EXPERIENCE



- COMPLIMENTARY SESSION FEE (uhhh. WOAH - worth $295!)


LET'S DO THIS! :)
YOU MUST FOLLOW THE VIP FB GROUP AND INSTAGRAM
TO GET IN ON THE ACTION!

********************************

STEP 1 -
CLICK HERE TO JOIN THE VIP FACEBOOK GROUP

STEP 2 -
CLICK HERE TO FOLLOW US ON INSTA



********************************



See you soon, babes!

With all the love,
Billie, Marisa & the Team at Boudoir by Billie