Hey girl… Billie here! Just writing some random thoughts I had today…
Thanks for coming to read them!

Sometimes I sit back and can't help but think "how the hell did we get here again?!"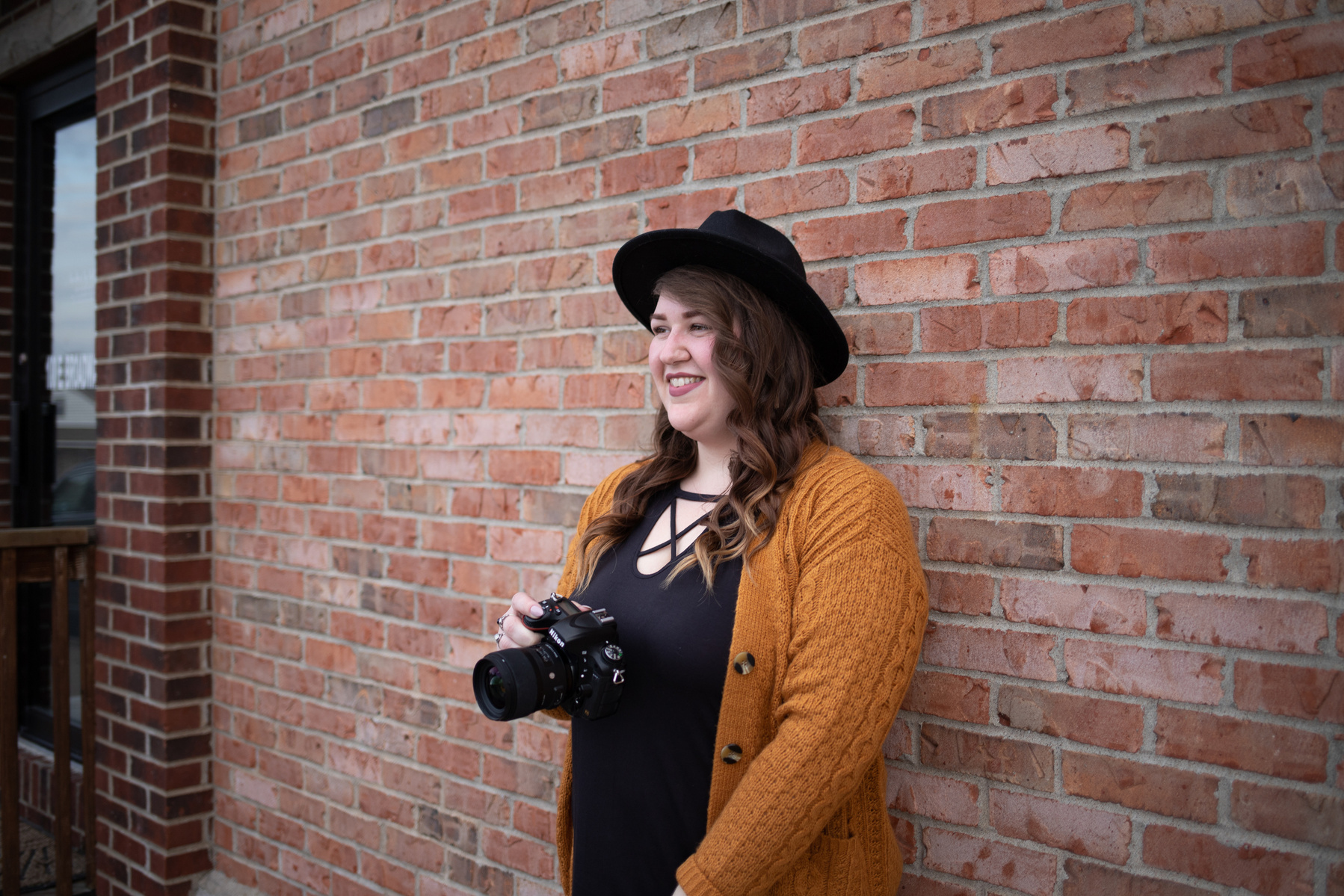 I know SO many of you have been here since my dream was just that - a dream. A dream that I wholeheartedly dove head first into to make a reality for our community. I wasn't even sure what would happen, but couldn't stop thinking about the "what if?"s… I'm SO glad I took the leap! Could you imagine if I hadn't?!

If you're new(ish) around here… Did you know? BXB started out in a freakin' bedroom of a house I was renting. Yep. We converted the whole upstairs bedroom into a studio to use for our first 2 years in business! That's still SO wild to think about for me - especially with how far we've come with you by our side. You've helped me with each and every step I've made for BXB and our community to grow how it has.

Since our first session in 2015, I've worked with countless women to show them their strength through Boudoir. I've taught them that it's okay to be afraid, but do the damn thing anyways. And that's a beautiful thing.

I just wanted to tell you all how thankful I am that you trust me to capture you! With every single client that I see schedule their session, my heart flutters. STILL. Every single booking makes me giddy over and over again!

From day 1: I wanted to make a judgment-free oasis for women to come and just be. To just forget about the stresses of life for a few hours and get pampered like never before. To finally feel confident in their own skin, just as they are in this moment. My goal has always been to show as many women as possible just how beautiful they are. You included!

You're more appreciated that you know. Even if you're just cheering from the sidelines, waiting for your chance to Experience the BXB Session, we are HERE for you!

Let this be your reminder : this could be your "what if?" moment.
What if you did the damn thing? What if you LOVED it?

Not JUST relating this to Boudoir… but step out of your comfort zone. Grab a coffee, and get it done! You never know what will happen when you believe in yourself - even for just a few seconds.

I'll always be here cheering you on.

XO,
Billie

Click here to reach out to the BXB team! <3