I'm a... cat mom,
taco connoisseur &
woman empowerer.

I'm also the photographer, founder & woman behind the camera at Boudoir by Billie! The Boudoir Studio is located in Columbia, MO. Proudly voted #1 BOUDOIR PHOTOGRAPHER in Missouri multiple times over with your continued support.

I've been photographing professionally since 2012 & have forever had a passion for empowering others! Since opening, we've photographed & transformed over 650 amazing women in our studio!

As a curvy woman, spreading body positivity is an absolute must! I know how it feels to have body insecurities, but I'm here to show you how to love yourself with the Boudoir by Billie Experience!

I believe that there's beauty to be found in each and every single one of us & my goal is to show as many women as possible how to love themselves fully.

xo,
B

Schedule your BOUDIE CALL phone chat below +
our team will be in touch on the date of your choice!
xo


VOTED MISSOURI'S BEST
BOUDOIR PHOTOGRAPHY STUDIO
IN COLUMBIA, MO - 2022

As the years go by, we are endlessly showered with love from this amazing community. We wouldn't be here without you all cheering us on. THANK YOU for this amazing nomination. We are forever grateful!

Boudoir by Billie is once again SO proud to be your TOP BOUDOIR PHOTOGRAPHER IN COLUMBIA, MO!

#1 PHOTOGRAPHER &
BOUDOIR PHOTOGRAPHY STUDIO
IN COLUMBIA, MO - 2019

COLUMBIA DAILY TRIBUNE
READER'S CHOICE AWARDS

Boudoir by Billie was awarded and recognized as one of the TOP #1 BEST PHOTOGRAPHER in Columbia, MO by the COLUMBIA DAILY TRIBUNE! This is all thanks to YOUR nominations, voting and love!

As we continue to spread love and positivity to one another, we will go so far together! Thank you so very much for helping us reach these amazing achievements!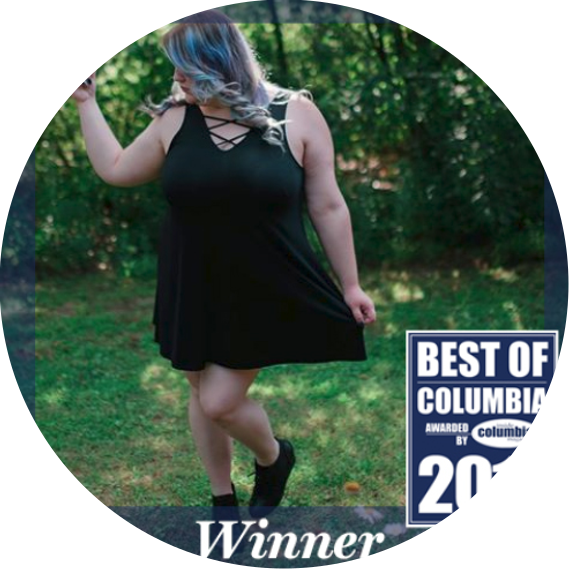 BEST OF COLUMBIA - 2017
Inside Columbia Magazine

Billie Stock Photography & Boudoir by Billie was awarded and recognized as one of the TOP 3 BEST PHOTOGRAPHERS in Columbia, MO by the Inside Columbia Magazine!

{ See the final results in Inside Columbia Magazine }