Skin 101: Preparing For Your Session
Okay, so you've booked your session… NOW WHAT?!
Here's some things you can do at before your sesh to ensure you're pampered & glowing AF!

HAIR appointment: Pamper yourself, but honestly, don't try anything new! Stick to what you know! PRO TIP: Don't go crazy & get bangs or a crazy color if you've never had them! You'll regret this in your images!


DIY Sugar Scrub: If you suffer from dry, flaky skin or rough skin, or just want to exfoliate your body… a sugar scrub is a super easy at home project! 2 parts brown sugar + one part coconut oil, and a drop of your favorite essential oil will have your skin glowing in no time. If you use a citrus oil, make sure to use lots of SPF if you go outside!


MOISTURIZE! If you think you've done enough, do a little more. Fragrance free lotions will lend lots of moisture without the drying effects of perfume/fragrance. Avoid anything with sparkle or self tanner as these don't photograph as well.


HYDRATE! Drink your water, babes! I know you are out here surviving on iced coffee (cause same!) But I challenge you to go get a glass of water THIS SECOND! Then come back to this blog post… Your skin and body will thank you!


Shaving/Waxing/Sugaring: This is completely personal preference! If you like to go natural, rock it. If you like to wax- get waxed with plenty of time for your skin to relax from the redness of the initial wax (2-3 days at least) If you like to shave- use shaving cream and something hydrating after to avoid razor bumps! You know your skin! Don't do anything drastic!


Sheet Masks: We LOVE a sheet mask for that extra dewy hydrated glow! Grab your favorite and do it the night before your session. AGAIN: Do NOT try anything new (are you seeing a pattern here?!) because the last thing you want is an adverse reaction!


SLEEP! Get a good 8 hours of rest before your session. Puffy eyes and stressed skin are no fun. Plus you want to feel full of energy for your session for all the lovely posing you'll be getting yourself into!


Don't Stress: Listen, sometimes we do everything right and we wake up with a little friend on our face or a bump on our booty cheek. Don't worry. All of our images receive a light professional retouch! We won't send you home with an album starring your latest zit. We got you, girl!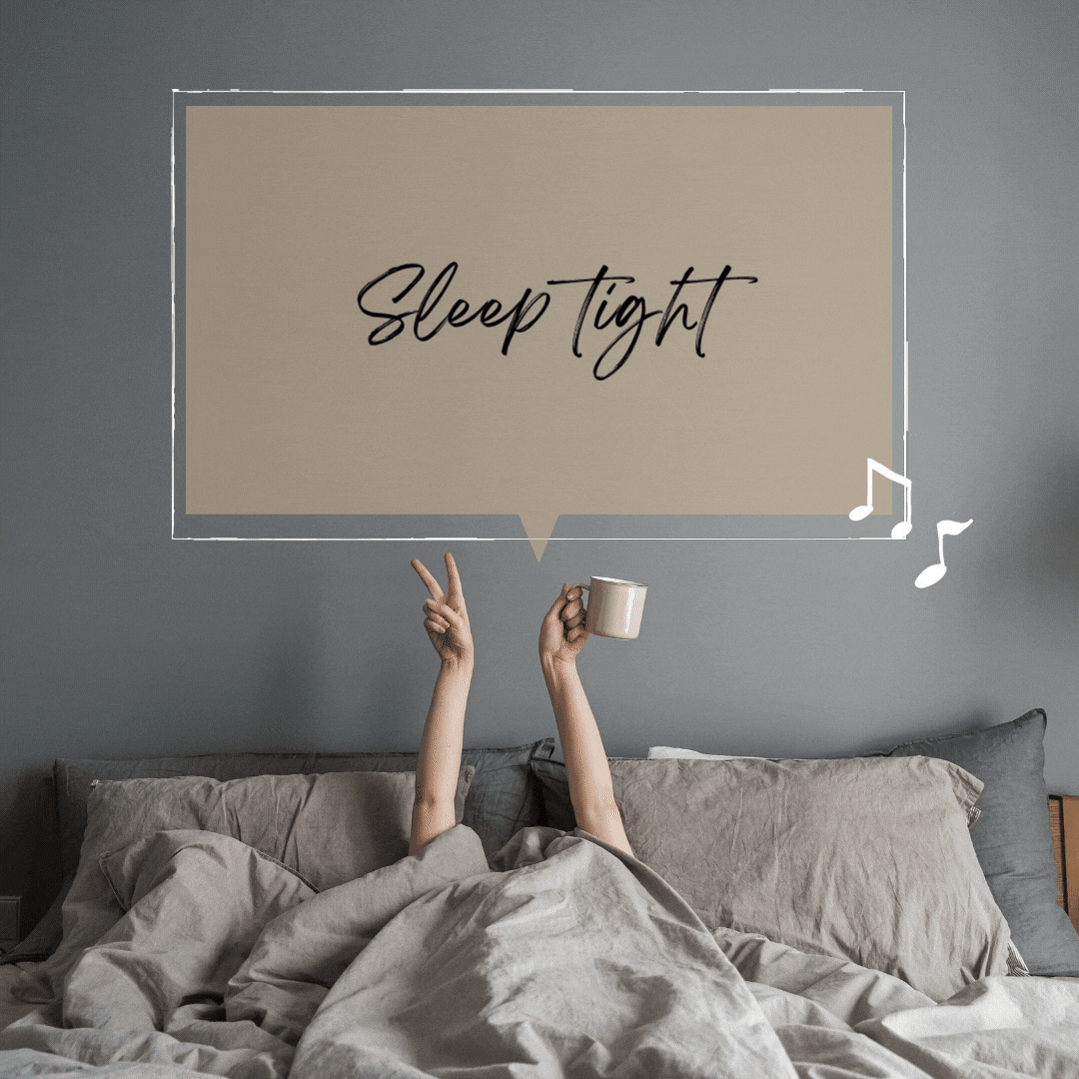 Hopefully we didn't forget anything. What was your favorite way to prep for your sesh?!
Contact us by clicking HERE if you have questions or want to chat!
xo,
THE BXB TEAM