How Revealing does my Session have to be?
If you're thinking about booking a Boudoir Experience, you probably have a ton of questions, totally normal… One of your biggest questions might be about how much skin you'll want to show, not only in front of the camera but to a complete stranger at that. To me, this makes complete sense! As unique individuals, we all have varying levels of comfort in sharing our bodies with others. And as a boudoir photographer, I 100% understand this!
A HUGE part of my job as your boudoir photographer is to take photos of you that reflect this very personal decision of how much skin to have exposed during a session. Some of my clients feel totally comfortable baring it all for their photos + other clients are much more modest and feel sexy just as they are in their own t-shirt or oversized sweater.. As far as I'm concerned, both ends of the spectrum (+ EVERYTHING in between) is perfect. And at the end of the day if there is one thing that I can say without any hesitation about boudoir photography, it's this: boudoir photos are real + all about you. You get to choose what feels right for you + how much skin you decide to bare is just one of those decisions. What to wear, how much make-up to apply, whether or not to tan, how to pose, how much of yourself you share with the camera are all decisions that are based on your very own personal preferences. And trust me, I wouldn't have it any other way.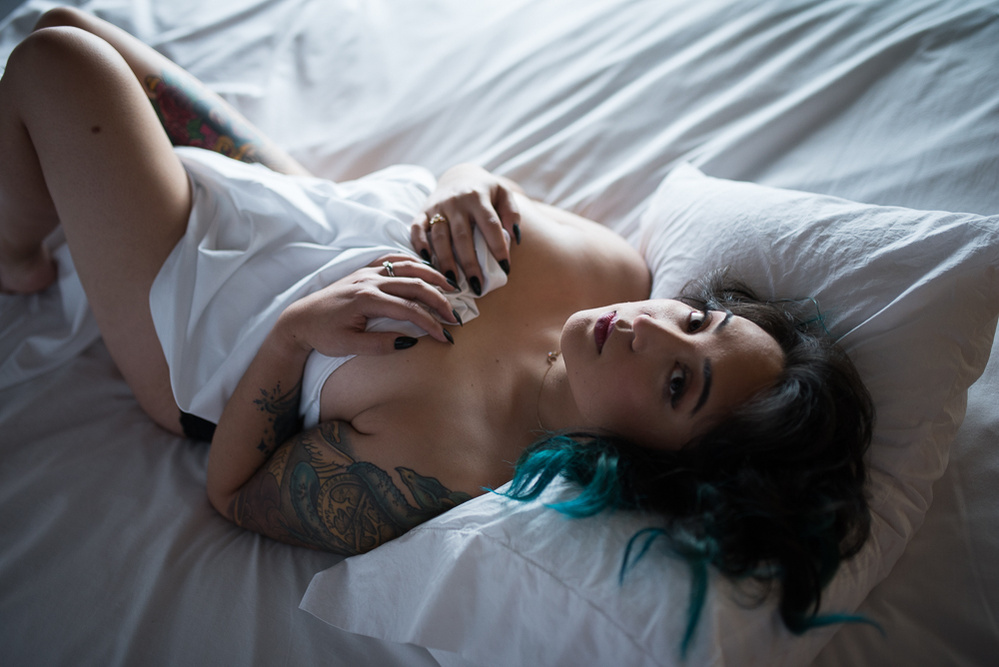 Having boudoir photos taken by a professional + reliable photographer isn't a cookie-cutter experience. Each session is as unique as the clients I work with, + just as no two people are the same, no two sessions are the same. Your job as a client is to tell me how much of yourself you want to share + my job as your photographer is to listen to your wants and needs and give those to you in your photos.
Are you ready to figure out how much skin we are showing today?!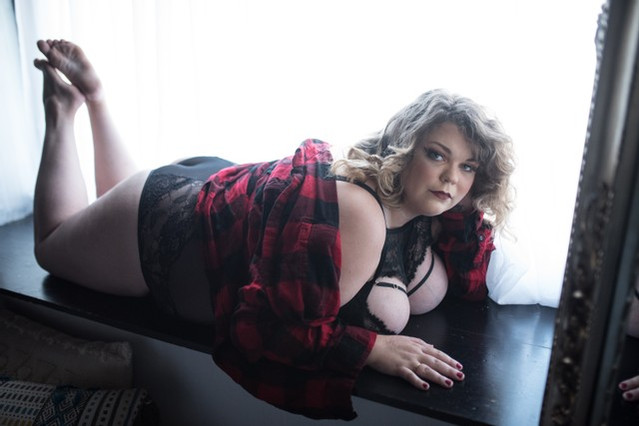 I truly hope that this helps give some clarity and comfort in regards to your Boudoir Experience! If you have any questions, we'd love to help you!
xo,
Billie

Ready for your very own renewal?